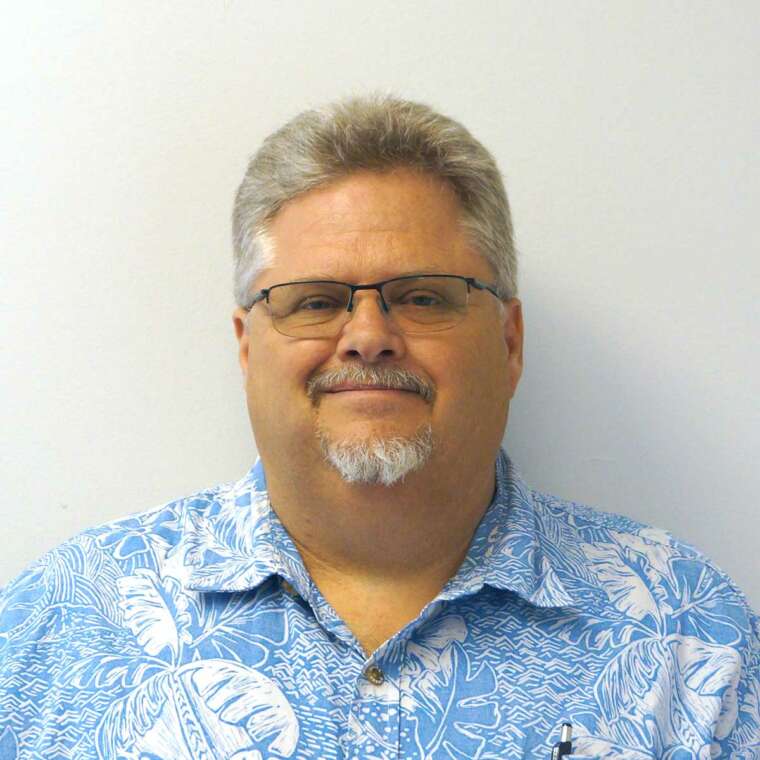 Senior Pastor
Brief info
A Saskatchewan boy I grew up mostly in Swift Current. At the UofS is where I had my faith encounter and became a follower of Jesus. I originally went to Bible School because of my lack of knowledge of the Bible. It was during that first year that God made clear a call to ministry as a Pastor. During my pastoral internship at Prince Albert Alliance Church, I met a nursing student named Shelly. When she got a job in Regina to be closer to me as I returned to CBC I decided I had better marry her! Married in 1988, graduated with a Bachelor of Theology in 1989.
Our first post was Steinbach Alliance Church (MB). Katie was born there (she is a librarian in Saskatoon). Our next church was Rosetown Alliance (SK) to finish a church plant in Elrose. Nikki was born at that time (married to Darren she works at a college in Calgary). After 8 years in Elrose God called us to Assiniboia Alliance Church, where we spent almost 22 years. A new season with Humboldt Alliance Church surfaced in 2021 and we are thrilled to be a part of this community. In 2007 I finished a Master of Arts in Religion, which only took me 18 years from my first class!
I enjoy camping, riding motorcycle, gardening, woodworking, reading, flying kites and coffee! It is my great delight to walk with Jesus through this life and share that journey with you.